Recently, China Coal Group's first batch of nearly 4,000 tons of railway rail products was sent to Mongolia through rail and highway intermodal transportation, mainly used for local railway construction in Mongolia. This is 150 million yuan signed between China Coal Group and a large railway group in Mongolia. The first supply in the rail export contract, the remaining 20,000 tons of products will be shipped one after another. This cooperation has played a positive role in promoting the trade between China and Mongolia and accelerating the joint construction of the "The Belt and Road" between the two countries.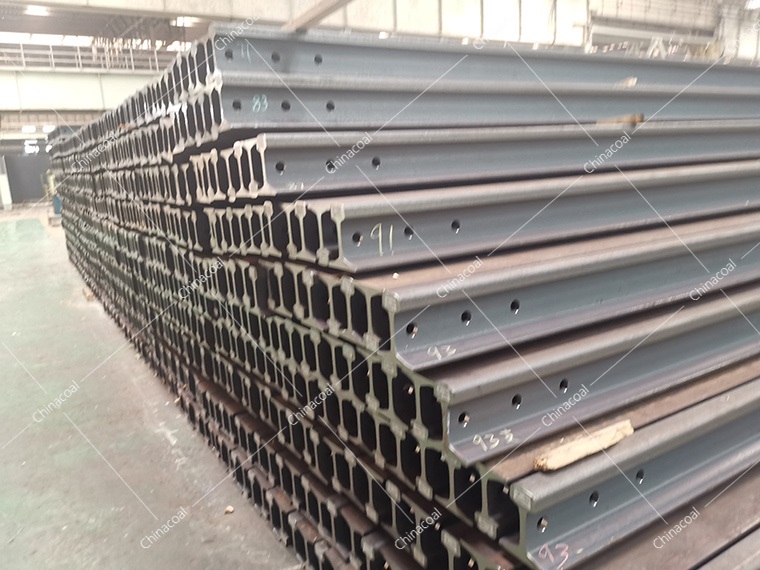 As a member company of the United Nations Global Compact, China Coal Group actively participates in the construction of global railway projects. With its first-class product quality and customer-oriented service attitude, China Coal Group has started its global brand. The high-quality steel and railway equipment produced and sold by the Group have been exported to more than 60 countries along the "The Belt and Road", including Russia, Indonesia, Malaysia, India, Sri Lanka, and Kazakhstan, and made positive contributions to the acceleration of the "The Belt and Road" construction.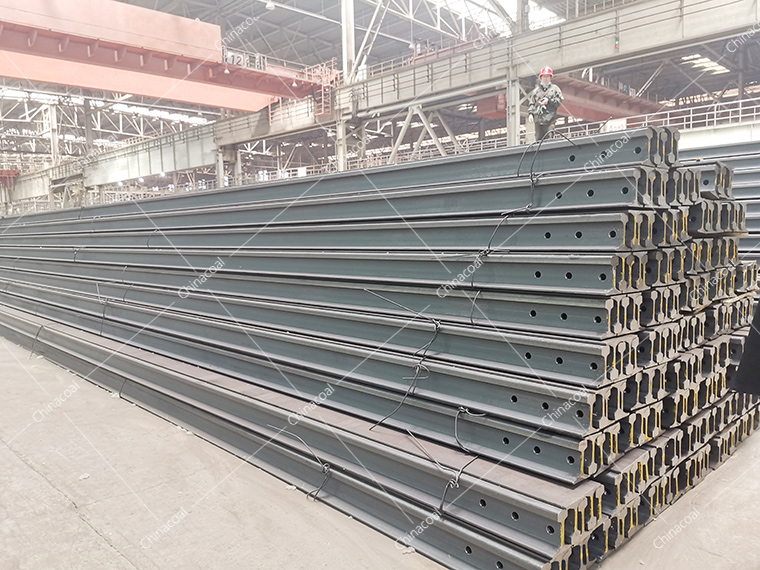 At the same time, China Coal Group actively responded to the national export earnings policy and vigorously expanded overseas markets. It successively registered the "China Coal" trademark in 38 countries and regions, including Mongolia, and obtained 27 EU member states and the United Kingdom, Taiwan, and Macao. The right to use China Coal's trademark in Singapore has effectively opened up the international market.At present, more than 10,000 kinds of products produced and sold by China Coal Group are sold in 158 countries and regions around the world, with a total of 480,000 customers worldwide, making positive contributions to the development of global international trade!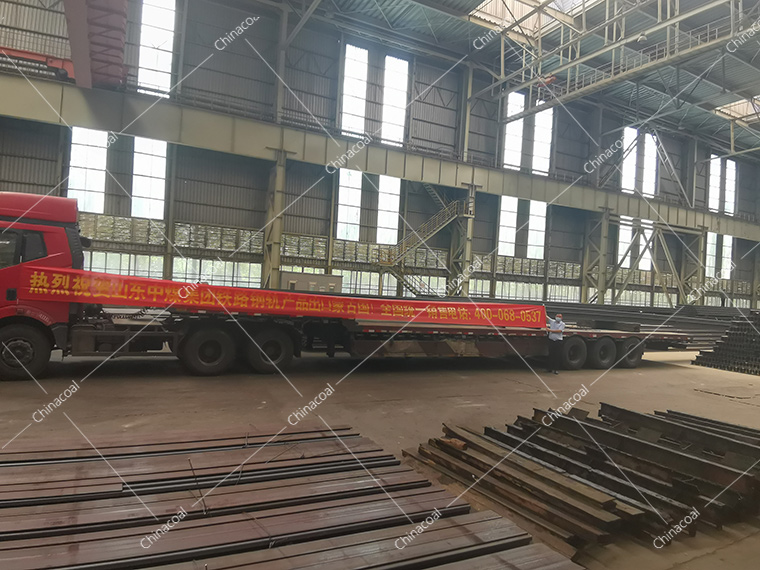 Over the years, China Coal Group has adhered to its global development strategy, establishing China Coal Manufacturing Group Co., Ltd. in the Cayman Islands in the United Kingdom, China Coal Group in the United States, and Beijing Yike (Hong Kong) in Hong Kong. Network Technology Co., Ltd., China National Mining and Construction Equipment (Hong Kong) International Trade Co., Ltd., and Shandong China Coal Mining and Minerals Group (Hong Kong) International Trade Co., Ltd. have increased the visibility and competitiveness of the China Coal brand globally.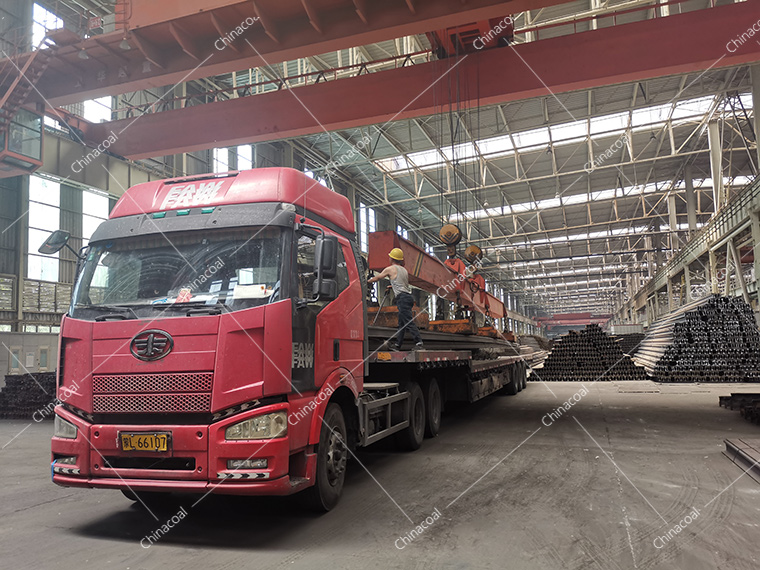 The on-time delivery of the first batch of 150 million yuan rail orders between China Coal Group and Mongolia once again fully proved our group's strong group strength and the company's development philosophy of being responsible to customers.In the next step, China Coal Group will further increase the expansion of overseas markets, expand the scale of foreign trade exports, promote the development of the group's foreign trade import and export to a new level, and contribute more to global trade development!