On March 19, a busy scene in the intelligent production and manufacturing workshop of China Coal Group, workers were nervously and orderly loading, a batch of stationary mining cart equipment ordered by customers in Lingshi County, Shanxi Province, and customers in Xinzhou City, Shanxi Province. The flatbed truck equipment, as well as a number of mining trucks and material trucks ordered by customers in Weinan City, Shaanxi Province, will be sent to various provinces and cities today. Over the years, our group, relying on high-quality products and intimate services, has produced and sold more than 10,000 kinds of products sold in 34 provinces, municipalities and autonomous regions, and exported to 158 countries and regions around the world, establishing a good reputation in the industry.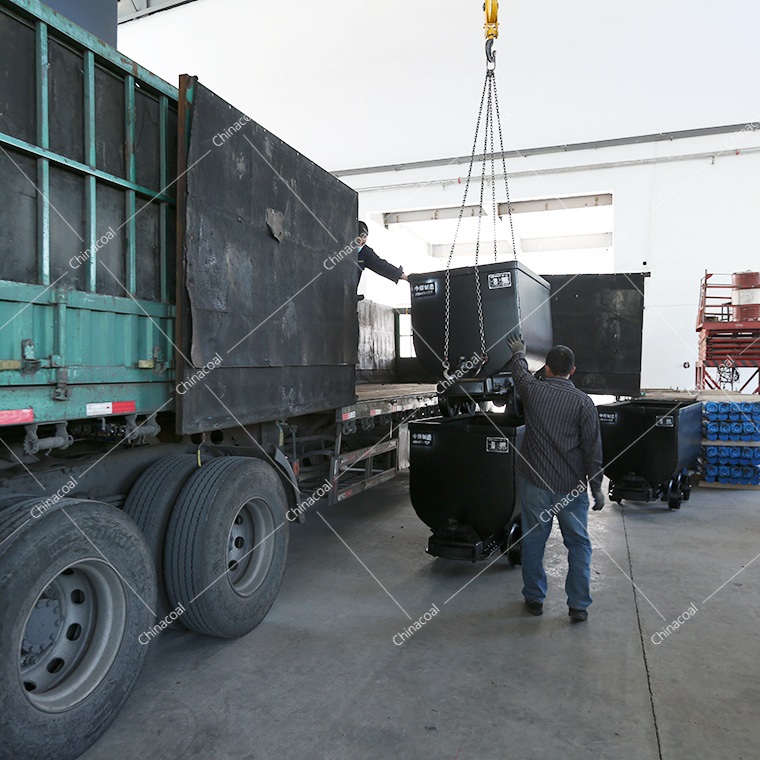 The stationary mining truck, dumper mining truck, material truck and flatbed truck delivered this time are all our best-selling industrial and mining equipment. The products are independently developed and produced by China Coal Group Intelligent Manufacturing Company, with reliable quality and superior performance, and have been put on the market. Since then, it has been well received by customers at home and abroad. At present, many types of products such as stationary mining trucks, dump mining trucks, material trucks and flatbed trucks produced by our group have passed the national mining product safety certification, and all safety standards fully comply with national regulations. At the same time, our group can also customize various modified mine cars, modified flat cars, modified material cars, etc. according to the special requirements of customers. We warmly welcome domestic and foreign merchants to visit and purchase!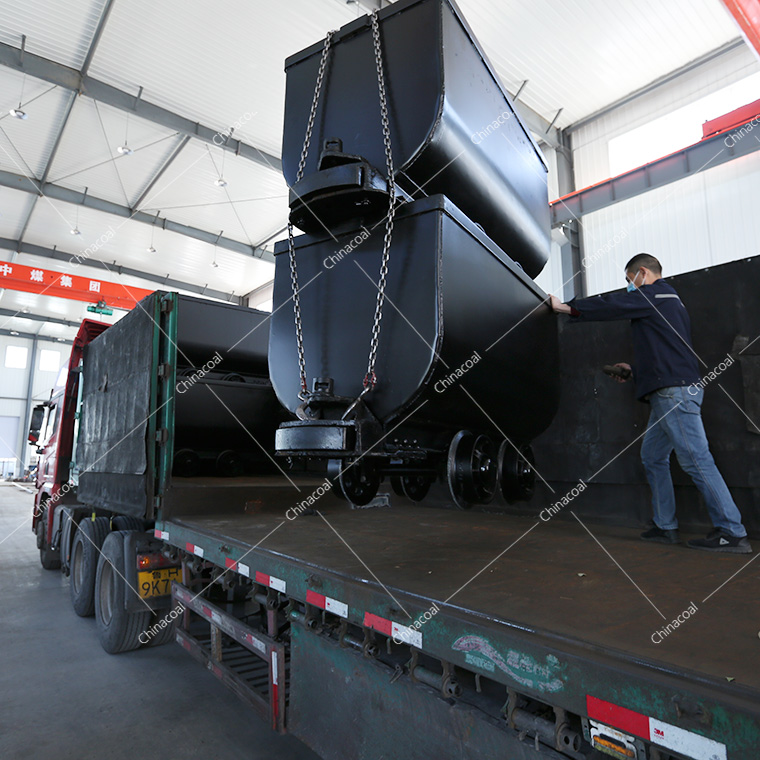 In recent years, China Coal Group adheres to the corporate spirit of being responsible for the country, society, customers and employees, and has successively passed ISO9001 international quality management system certification, SGS international authority certification, German TUV certification, EU CE product safety International authoritative certifications such as certification have reached international certification standards in terms of product research and development capabilities, production capabilities, import and export trading capabilities, quality management systems, and product certifications, which have increased China Coal Group 's global influence and strengthened the Group 's Comprehensive strength.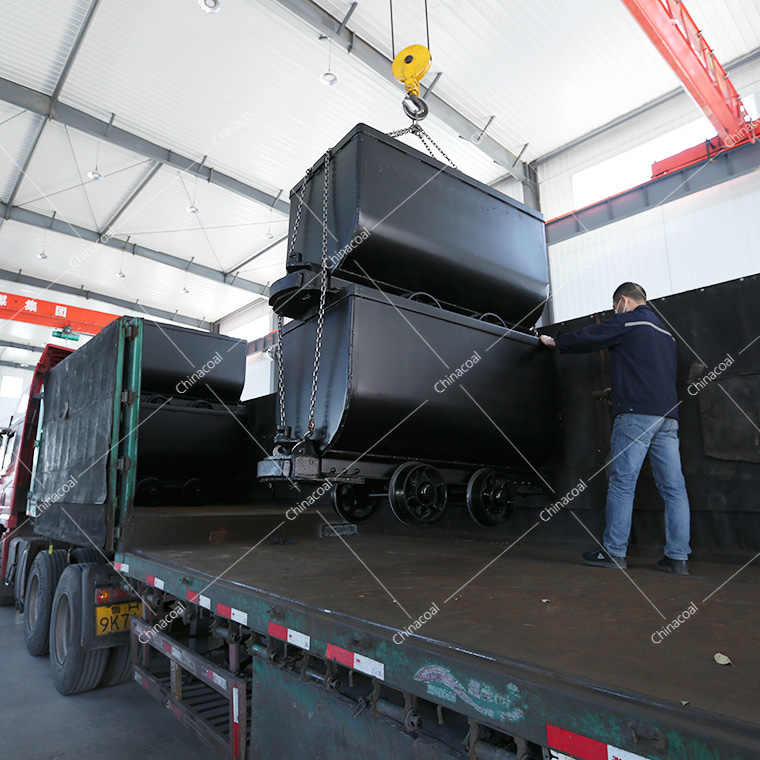 As a national contract-honoring and credit-worthy enterprise, a national designated production unit for coal mine special equipment and accessories products, China's top 10 operating equipment companies, China's excellent machinery industry enterprise, Shandong Province Outstanding Contribution Award Enterprise, Shandong Province's two-industrial integration innovation demonstration enterprise, Shandong Province Provincial "one enterprise, one technology" innovative enterprise, China Coal Group has successively obtained more than 130 national patents, more than 100 national mining product safety certifications, and more than 160 product inspection qualification reports issued by provincial and municipal technical supervision bureaus, which fully prove The strong strength of China Coal Group in the research, development and manufacturing of intelligent products.
In 2020, our group will continue to carry forward the spirit of scientific and technological innovation, accelerate the transformation and innovation of products, vigorously develop high-end intelligent equipment manufacturing, and give back to the majority of new and old customers with better products and services! Warmly welcome domestic and foreign merchants to visit China Coal Group for investigation and win-win cooperation!