On December 31, in the intelligent equipment production and manufacturing workshop of China Coal Group, workers were loading and unloading the hydraulic monolithic hydraulic pillar equipment for mining, and then these equipment were sent to Wuhai, Inner Mongolia and Jinzhong, Shanxi, respectively. The mining single hydraulic prop is the hot-selling product of our group, and the sales volume has been very good. The orders of Inner Mongolian and Shanxi merchants are tight and the task is urgent. It also coincides with the New Year's Day holiday. The Group attaches great importance to the formulation of a detailed and feasible production plan to ensure that the products can be delivered on time, quality and quantity before New Year's Day , Won the praise of customers!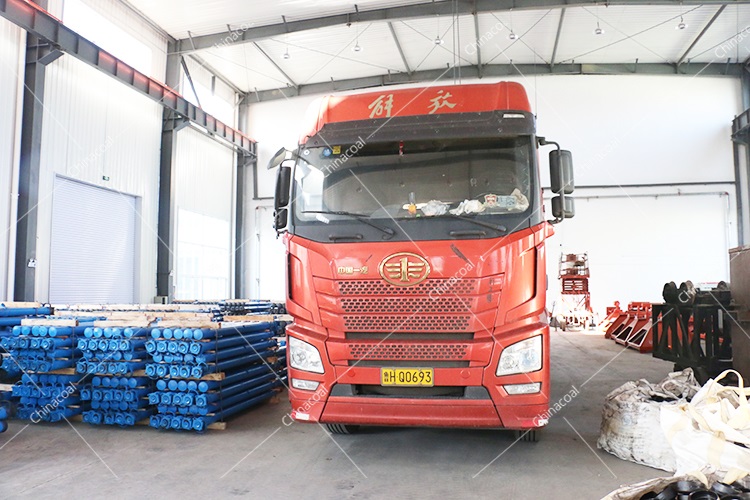 The mining single hydraulic prop equipment for this shipment is the latest generation of equipment developed by our group's intelligent machinery factory. The product has been innovatively improved to overcome the defects and problems of the DZ (piston) single hydraulic prop. Large working resistance, light weight, long service life, large working stroke, low use cost, convenient operation, wide range of use and good stability, etc.Since the product was put on the market, it has been well received by customers at home and abroad, and the market sales have been rising.At present, the 49 types of hydraulic pillar products produced by our group have obtained the national mining product safety mark certificate, and the products are very guaranteed in terms of quality and safety.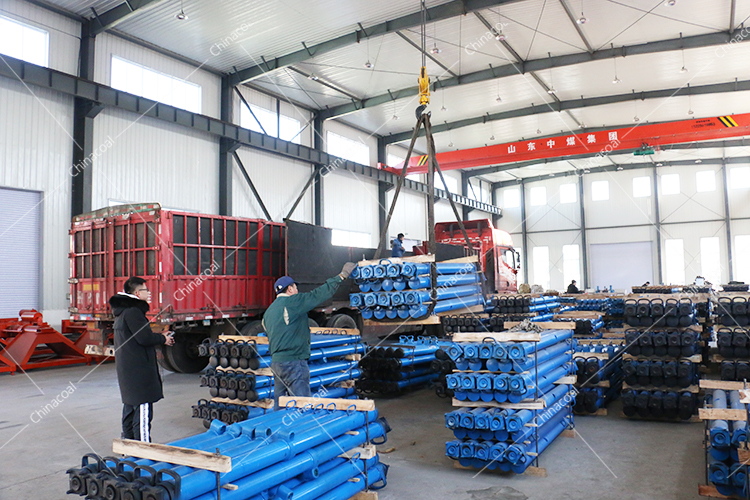 As A National Contract-Honoring And Credit-Respecting Enterprise, A Designated Production Unit For National Coal Mine Special Equipment And Accessories Products, A Top 10 Chinese Operating Equipment Enterprise, An Excellent Enterprise Of China'S Machinery Industry, Shandong Province Industry Outstanding Contribution Award Enterprise, Shandong Province Two-Industry Integration Innovation Demonstration Enterprise, Shandong The Province'S "One Enterprise, One Technology" Innovative Enterprise, China Coal Group has obtained more than 130 national patents, more than 100 national mine product safety certifications, and more than 160 product inspection reports issued by provincial and municipal technical supervision bureaus, it fully proves the strong strength of China Coal Group in the research and development of intelligent products.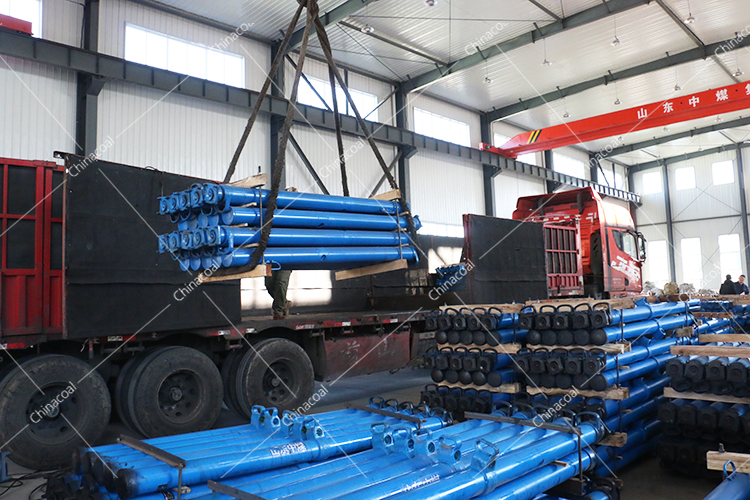 As a cross-industry and diversified technology-based and manufacturing enterprise, more than 10,000 kinds of equipment produced and sold by China Coal Group sell well in 158 countries and regions on 6 continents, and have launched the China Coal brand at home and abroad! In the new year, our group will continue to carry forward the spirit of scientific and technological innovation, accelerate the transformation and innovation of products, and vigorously develop high-end intelligent equipment manufacturing. Repay new and old customers at home and abroad with better products and services!